❤ We're here to help you custom your way. Let's Print it. Stick it. Love It!  ❤
Our mission is make your customized stickers's journey simple, fast and affordable!
At Customany, Customers are offered free proofs, free artwork help, free shipping and fast turnaround are why people love us.
We are passionate about providing you with the highest quality custom stickers, labels, decals, iron-ons, temporary tattoos and more. Our website is built with proprietary die-cut technology to help you create and order your products exactly as you need them. This means you can order any quantity (as little as one), in any size and shape you need.
We're your friend in the sticker and label business, and getting it right really matters to us!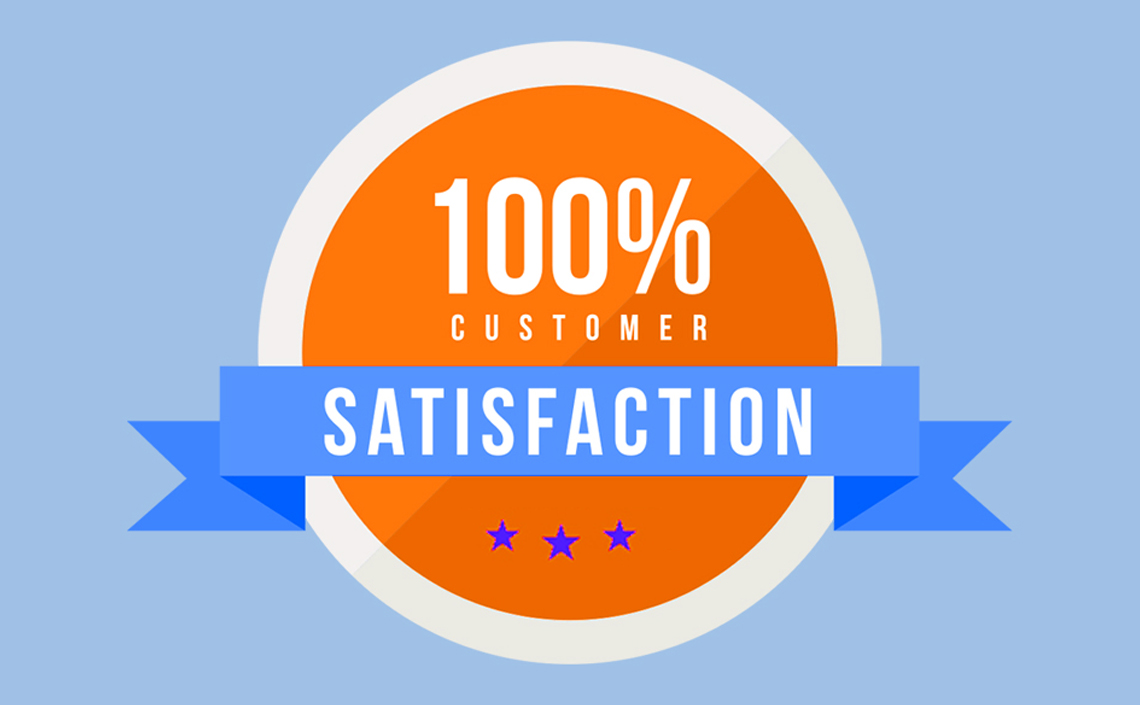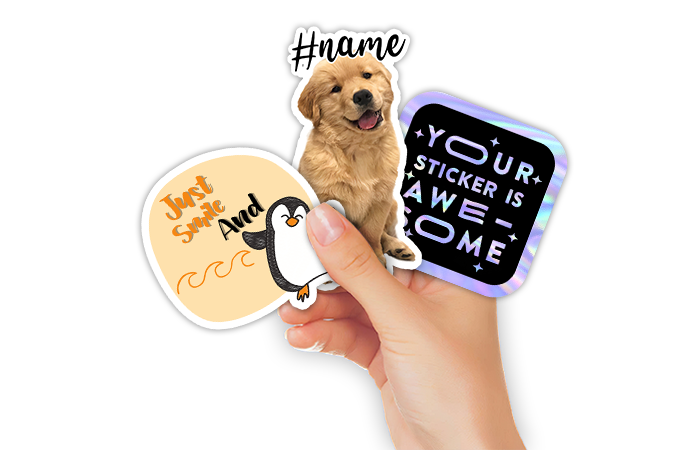 We aim to build the fastest and easiest experience for ordering custom products
Start by uploading your design or customizing from one of our templates. As soon as you click "order", we will proof, print, and ship out your order. Order in seconds and get your products in days are why people love us.
We are completely committed to quality
Every file is reviewed before printing to make sure your stickers will look STUNNING printed on our premium materials which are no rub-off, UV resistant and waterproof.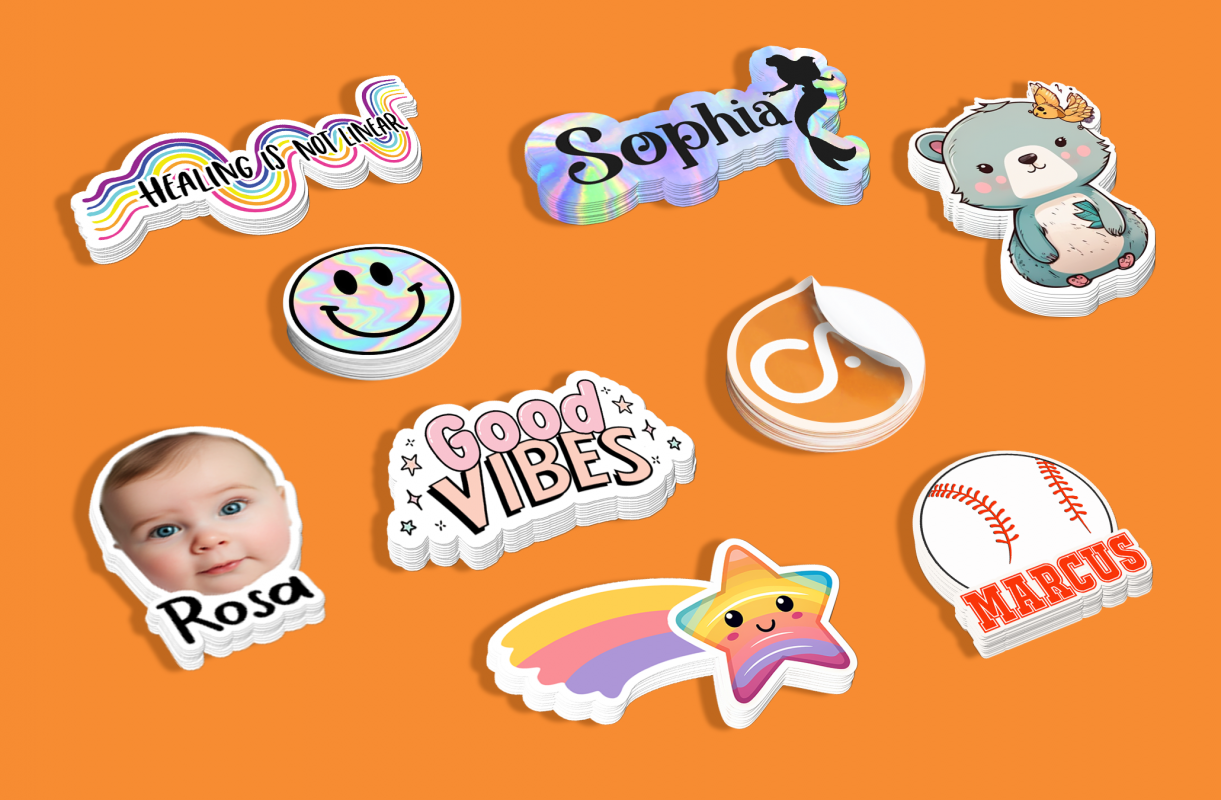 We ship to awesome customers worldwide
Each year we ship worldwide to thousands of customers in 70+ countries. Along with available free worldwide shipping, we support 16 unique languages and 7 currencies (ARS, AUD, CAD, EUR, GBP, MXN, and USD).
We can't wait to hear from you! If you would like to know more about us, send us an email at [email protected] and we'll answer your queries.