Are you looking to make this Christmas and New Year's Eve extra special for your kids? If so, making childrens advent calendars is the perfect solution for you! These DIY Advent calendars for kids are not only easy and inexpensive to make, but they also hold great significance and meaning for children.
In this article, we will explore 15 incredible and creative ideas to help you create the best advent calendars for kids. So, if you're a parent looking to create unforgettable memories for your kids, keep reading for some fantastic ideas and inspiration.
All about advent calendars
Before go into 15 interesting ideas to do when customizing Advent calendars for kids, here are some useful information so that you can deeply understand about them:
What are advent calendars?
Advent calendars are created to count down the days to Christmas Day. They are normally made of paper or wood, typically consisting of a rectangular or square-shaped board or box with 24 or 25 numbered compartments.
These compartments include a wide range of surprises, such as small toys, chocolates, candies, or even mini activities or crafts.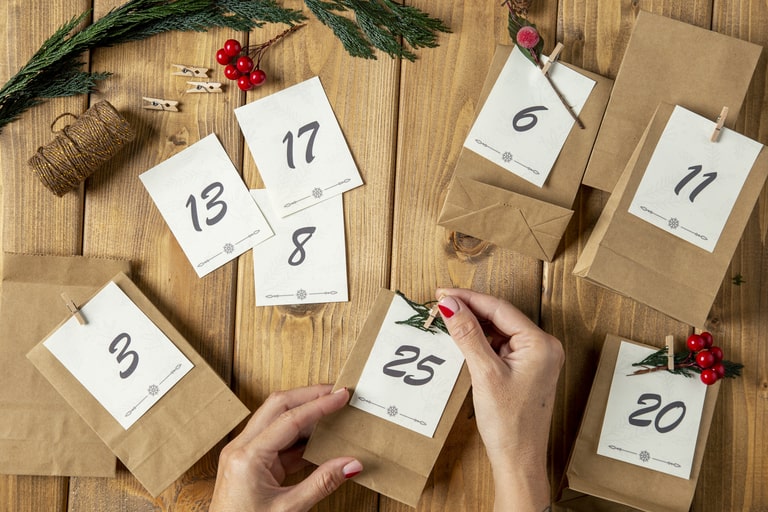 How to use an advent calendar?
To use an advent calendar, we will put small gifts inside it first. Then, to countdown to Christmas, every day we open a box and take out the item inside, each day until December 24th.
When do advent calendars start?
You can choose how many days to include on the calendar. Normally, Advent calendars start from December 1. However, in recent years, some advent calendars have started earlier, from the first Sunday of Advent, thereby including the last few days of November.
Who can use advent calendars?
Anyone can use advent calendars, regardless of age. However, they are most enjoyed by children, as they bring a sense of joy and excitement to them during the holiday season.
15 Ideas to craft the best 2023 Advent Calendars for kids
During the Christmas season, Advent calendars make a great gift for kids. These presents will surely delight the recipient, raise their curiosity, and encourage them to explore.
And it's even more wonderful when you can create unique calendars that suit your children's interests. These 15 suggestions below can help you make the most exciting and memorable advent calendars for kids:
Toy Advent Calendars
1. Mini Cars Advent Calendar
For young car enthusiasts, a mini cars advent calendar is an ideal choice. Each day, they can unveil a new car. You can consider tiny gifts for advent calendar options like collectible cars, disney cars, ect to complete their collection.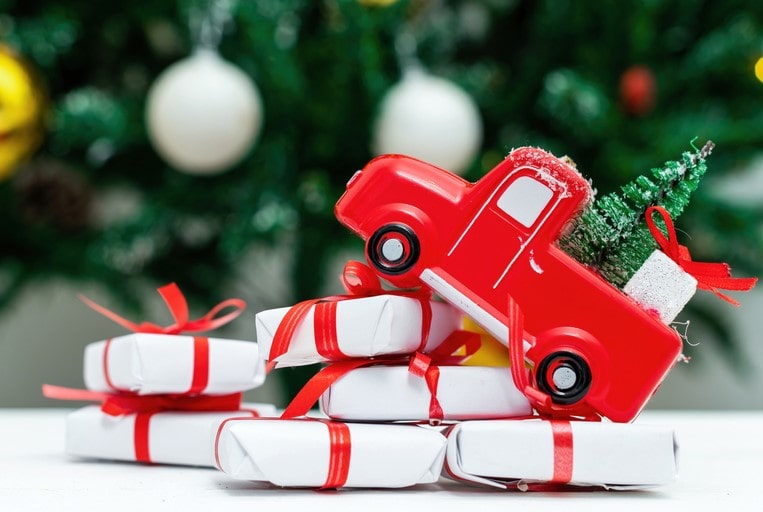 2. Slime Advent Calendar
Many kids love slime, so you can create advent calendars for kids with different colors and textures of slime for each day. Kids can have fun stretching, squishing, and it's very fun to have a little surprise everyday and wait for the next day to play with another slime.
3. Squishy Toys
Squishy toys have gained immense popularity, and an advent calendar filled with squishy toys is sure to delight kids. From adorable animals to cute food-shaped squishies, there is always something new and exciting to squeeze and collect each day.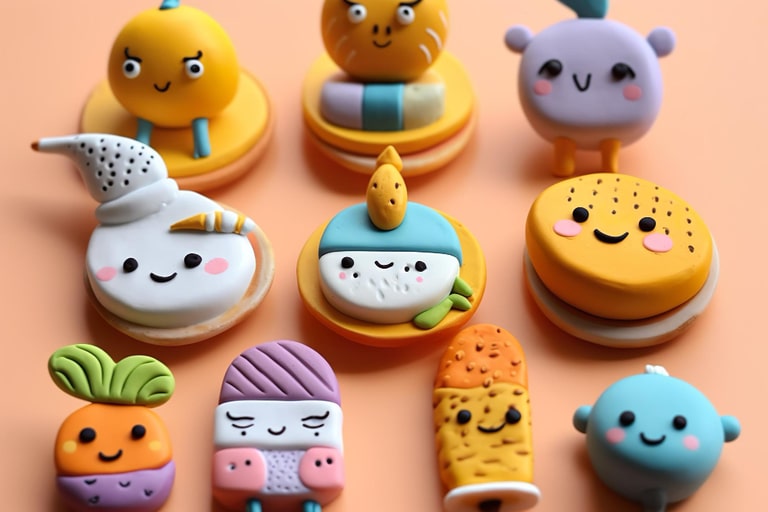 4. Puzzle Piece Advent Calendar
If your child loves the feeling of accomplishment when playing puzzle games, create an advent calendar with puzzle pieces. Each day, they can open a door to uncover a puzzle piece that, when completed, forms a picture of a beautiful scene.
5. Lego Advent Calendars For Kids
Lego kids advent calendars have been a popular favorite among kids for years. Each day brings a new Lego surprise, allowing kids to build and create their own mini-figures and accessories.
6. Building Blocks
You can include a variety of building blocks, such as wooden blocks or magnetic tiles, in the advent calendars for kids. By doing so, your child can discover new blocks daily for building imaginative structures.
Advert Calendars for Kids who love art and craft
7. Sticker Advent Calendar
Why not create advent calendars for kids filled with a variety of stickers? This idea helps kids discover a new sheet of stickers featuring their favorite characters, animals, or themes every single day.
When selecting stickers for the advent calendar, consider opting for custom die-cut stickers. They are pre-cut into specific designs, making them more visually appealing for kids. Besides, custom stickers from CustomAny can feature the child's favorite characters, animals, or objects.
They can use these stickers to decorate cards, journals, or create their own artwork.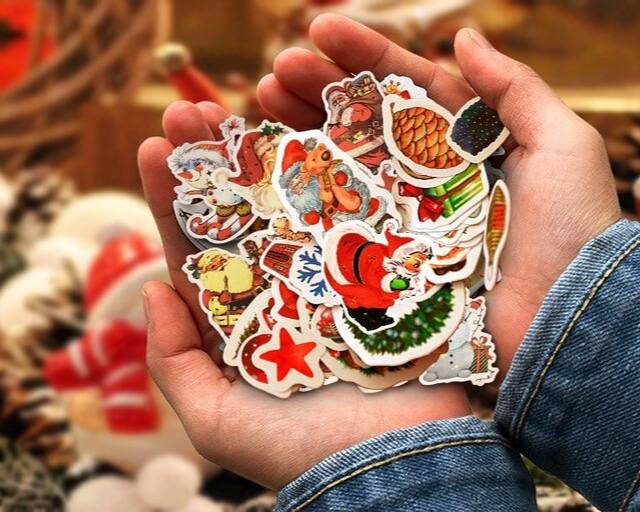 8. DIY Jewelry-Making Advent Calendar
It's great when you can allow your child to find beads, charms, and other jewelry-making materials under a new door. These jewelry advent calendars will allow them to make their own jewelry, such as a bracelet, necklace, or keychain. As a result, kids will be able to develop their own sense of style and creativity.
9. Art Supplies Advent Calendar
It's great to encourage your child's artistic side with an art supplies advent calendar. On any given day, they find a new art material or tool, such as paints, markers, colored pencils, or brushes. This gift will inspire them to create their own artwork and explore different creative methods.
10. Makeup Advent Calendars
For older kids interested in cosmetics, you can create an advent calendar with age-appropriate makeup. The items you can put in the calendar may be lip balms, flavored lip glosses, or nail polishes.
11. Plant Seeds Advent Calendar
If you want to raise a love for nature and gardening for your child, choose a plant seeds advent calendar. Putting into the calendar different seeds, such as flowers, herbs, or vegetables so that they can plant these seeds and watch them grow over time. This way, they can learn about the life cycle of plants and enjoy the beauty of nature.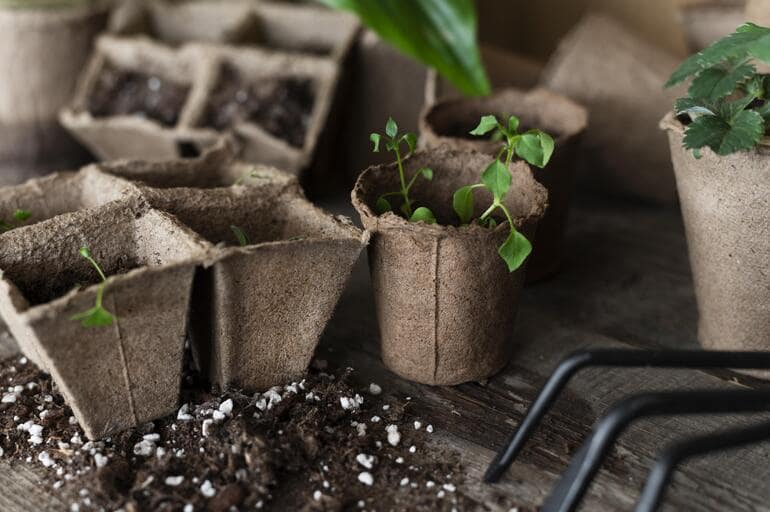 Advert Calendars for Sweet tooth
12. Candy Advent Calendars
Since many children have a sweet appetite, an advent calendar filled with candies is a classic present. Different sweets, such as gummies, lollipops, or sour candies, may be placed in each daily slot. This calendar will make the days leading up to the holidays even more special and sweeter.
13. Chocolate Advent Calendars
Children have always had a passion for chocolate-filled advent calendars. With this calendar, when they open a different door every day, they'll find a delicious chocolate treat inside.
You may put inside a regular milk chocolate, or you can get a bunch of different shapes and flavors.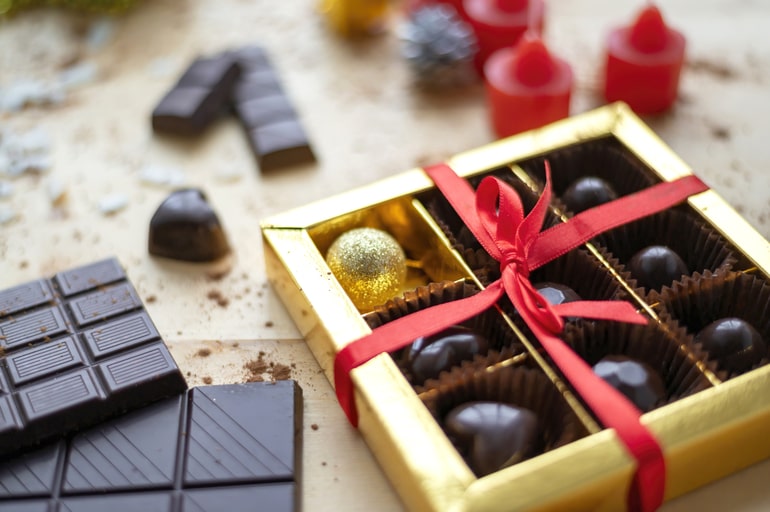 14. Mini Cake and cookies Advent Calendar
For kids who enjoy baking or have a sweet tooth for homemade treats, a mini cake and cookies advent calendar is a wonderful choice. Instead of store-bought goodies, you can bake or buy mini cakes, cookies, or brownies and wrap them individually. These cute advent calendars will provide them tasty homemade treats to enjoy.
15. Mini Snack bags
If your child enjoys a variety of snacks, consider creating a mini snack bags advent calendar. You can fill each day's section with different snack-sized treats like pretzels, popcorn, chips, dried fruit, or granola bars. This calendar makes snack time a delightful experience throughout the holiday season.
What you should keep in mind when Making Advent Calendar for kids?
When creating Advent calendars for kids, keep the following points in mind:
Safety first
The top priority when making advent calendars for kids should always be safety.
Non-food items should not be too small in size to avoid accidental swallowing by children. Besides, they must have health inspections.
If it's food, you need to check the expiration date because the advent calendar is opened gradually over a relatively long period of time.
Kids-appropriate content
When choosing or creating advent calendars for kids, choose games, activities, or surprises that are suitable for their age group, avoid including violent or inappropriate content that may not be suitable for young children.
Quality
We recommend you prioritize both physical quality and content quality of the calendars when customizing them for your child.
First, let's choose high-quality materials that can resist regular opening and handling.
Then, consider objects that have a significant influence on the child's physical, mental, and intellectual well-being. For instance, you may offer educational toys, novels, or puzzles inside each box of calendars.
By doing so, you can promote the development and learning of children.
Conclusion
In conclusion, the joy and excitement that Advent calendars for kids bring to children is wonderful. By crafting Advent calendars for kids, you can create a unique and memorable experience for them this Christmas and New Year's Eve.
With these 15 ideas on how to make advent calendars for christmas, the possibilities for creating unique and meaningful calendars are various. So get ready, collect your supplies, and let your imagination go wild.
To prepare for the upcoming Christmas season, besides this article, our website also offers you many more articles on Christmas decorations and gifts which you can read here. If you are looking for ideas, don't hesitate to visit and get inspired!