Your baby's first birthday is a cherished event that signifies the very first year of love, growth, and joy.
It's a day when friends and family unite to celebrate your little one's journey. In the midst of these heartwarming gatherings, there's no better way to enhance the celebrations than by offering a thoughtful first birthday party favor for all who attend.
However, as parents bring their tiny tots who are all of the same tender age, choosing practical and suitable party favors may be a hard mission.
In this article, we'll explore 25+ creative and practical first birthday party favor ideas that are not only safe for little ones but also gentle on your budget. Join us as we delve into these ideas and discover how the perfect first birthday party favor can enhance the joy of this special day!
What is a first birthday party favor? – Party favors definition
A party favor is a small gift of appreciation that hosts provide to guests at a party or event as a way of thanking them for attending and celebrating the occasion. Party favors are not a must but typically given as a gesture of gratitude and are intended to leave a lasting memory of the event.
For those who are planning the first birthday party for their newborn, first birthday party favor ideas can be a little bit more complicated than usual.
Birthday parties for 1 year olds are organized for the birthday baby, who is, of course, too young to fully grasp the festivities. In this case, the guests at these gatherings are usually parents and kids of a similar age, which means the party favors for 1st birthday should be carefully selected to be both age-appropriate and safe for the little ones in attendance.
25+ First Birthday Party Favor Ideas that Kids and Parents will love
Because all the baby guests are at the age of weaning and learning to eat, you should avoid traditional sweets or candies that they can't consume. Instead, consider practical and baby-friendly options as follow:
Feeding and Mealtime
These practical feeding and mealtime favors ensure both kids and parents will appreciate your thoughtful gesture at the first birthday celebration.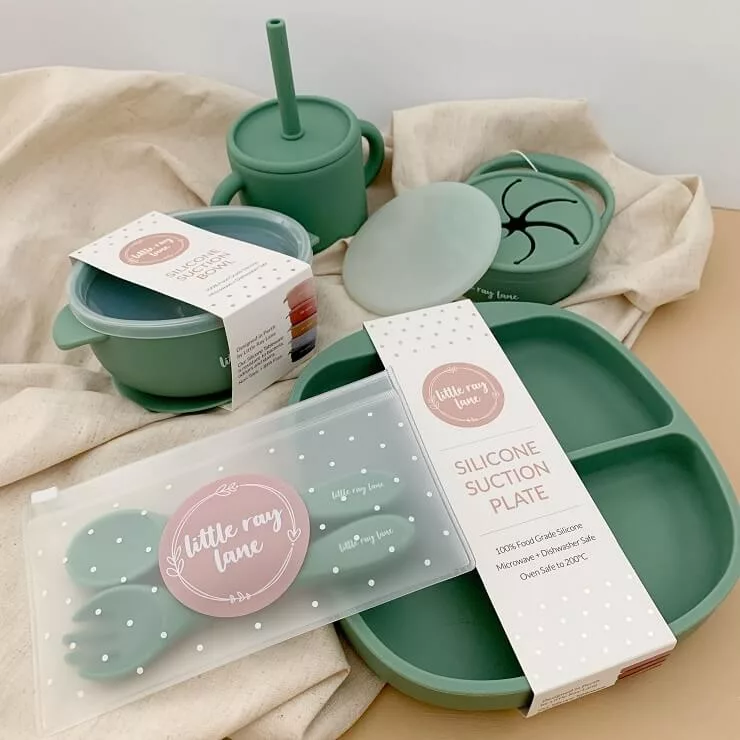 1. Baby Utensils
Toddler-sized forks and spoons designed for little hands. These first birthday party favors encourage babies' self-feeding skills.
2. Sippy Cups
Opt for spill-proof sippy cups or straw cups, making mealtime a breeze for both parents and little ones.
3. BPA-Free Snack Containers
Provide BPA-free snack containers, perfect for storing snacks on the go, ensuring tasty treats are always at hand.
4. Silicone Placemats
Easy-to-clean silicone placemats with fun designs, making mealtime more engaging and less messy.
5. Non-Slip Bowls
Non-slip bowls with suction bases to prevent spills and make independent eating an enjoyable adventure for the youngest guests.
Health and Hygiene
These are necessary products that every baby needs to ensure their health and hygiene. These products offer peace of mind to parents when their babies use them, so they can be considered the most thoughtful and practical party favor ideas. Plus, they are affordable and easy to buy in bulk, making the party preparation easy and convenient.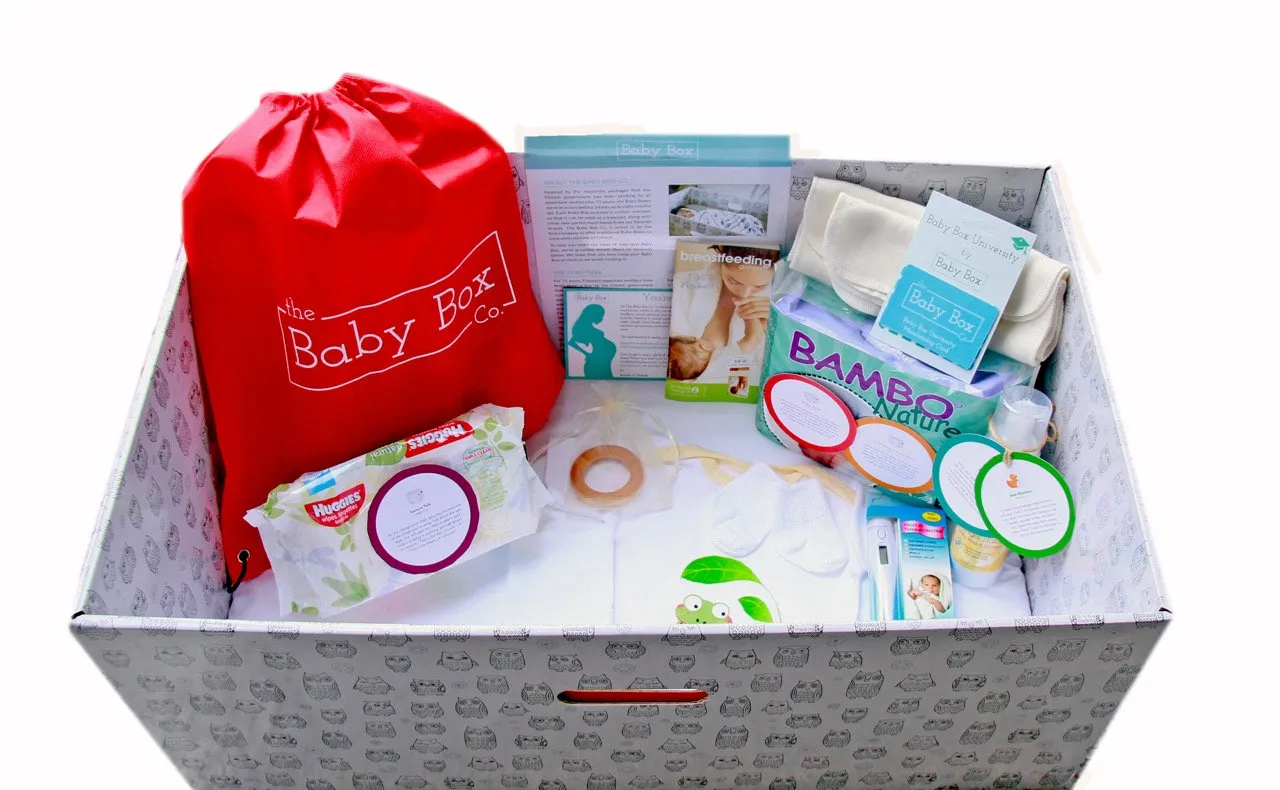 6. Baby Wipes
Travel-size packs of gentle baby wipes, perfect for on-the-go cleanups.
7. Baby Sunscreen
Mini bottles of baby-safe sunscreen to protect delicate skin from the sun.
8. Hand Sanitizer
Kid-friendly, alcohol-free hand sanitizers for germ-free hands.
9. Baby Shampoo and Wash
Travel-sized bottles of gentle baby shampoo and body wash for bath time
10. Baby Toothbrushes
Soft-bristle toothbrushes designed for little ones, promoting good oral hygiene from an early age.
11. Nail Clippers
Toddler-sized nail clippers with safety guards, making nail care safe and easy.
12. Bath toys and bath bombs
Fun bath toys and gentle bath bombs to make bath time an exciting adventure for little ones.
These health and hygiene essentials ensure that your baby guests are well taken care of while adding a practical touch to your first birthday party favors.
Safety and Comfort
Ensure safety and comfort for the little ones with these thoughtful party favor ideas:
13. Outlet Plug Covers
Safety is paramount, and these outlet plug covers are childproofing essentials. They provide a protective barrier, ensuring that curious little fingers stay away from electrical outlets.
14. Corner Protectors
Soft foam corner protectors are simple yet invaluable additions to childproofing toolkit. They safeguard against those unexpected bumps and bruises, creating a safe and secure environment where little ones can explore freely.
15. Nightlights
Plug-in nightlights for a comforting and calming sleep environment. These bring a sense of comfort and security to babies' bedtime routines.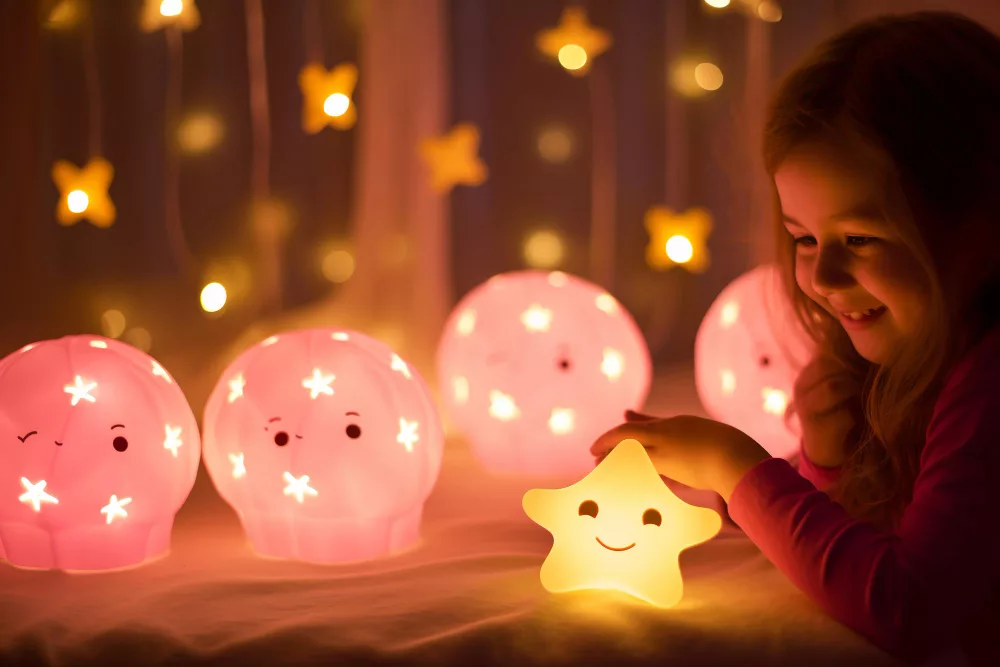 16. Cabinet Locks
Childproof locks for cabinets and drawers are one of the allies in ensuring a hazard-free home. They add an extra layer of safety, preventing little ones' access to potentially dangerous items and giving parents added reassurance. The guests will definitely be happy to receive these as the birthday party favors.
17. Blankets
Cozy, soft blankets for naptime or bedtime, ensuring warmth and comfort for babies and toddlers.
These safety and comfort essentials demonstrate your care for both the babies and their parents, making your first birthday celebration a memorable and worry-free event.
Educational and Creative
One-aged babies are in the age to learn everything around. Encourage their learning and imaginative play with these educational and creative party favor ideas:
18. Board Books
If your guest is a little bit more orderly than your 1 year old baby, giving them a sturdy board book is a great idea. These feature bright, engaging illustrations and simple text, making them an ideal introduction to the world of reading for toddlers.
19. Non-Toxic Crayons
Large, washable crayons that spark creativity without any worries about mess.
20. Educational Flashcards
Age-appropriate flashcards designed for engaging and educational play.
21. Stickers
Colorful, customized stickers offering endless creative possibilities, from animal and object stickers for learning to room decoration and award stickers for little achievements. Face photo stickers or name stickers are also an interesting personalized kid party favor for parents to use as name tags on things.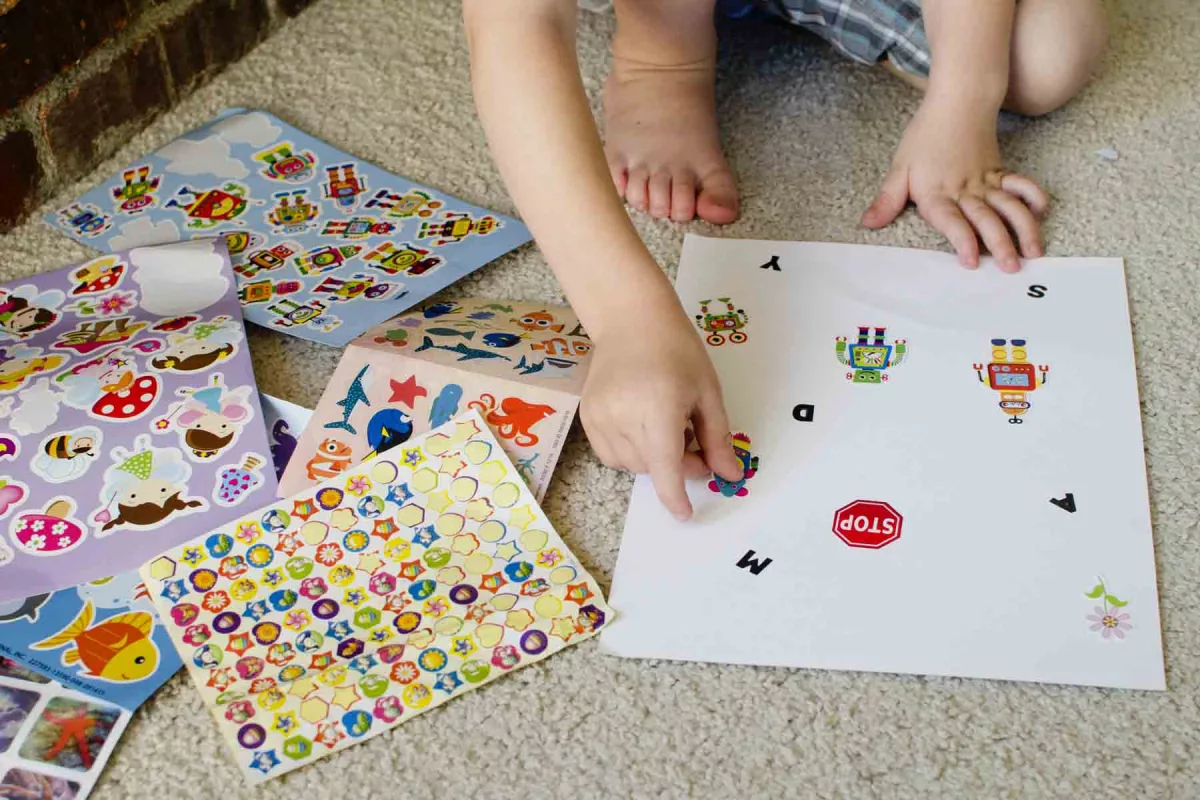 22. Building Blocks
Soft and safe building blocks that inspire imaginative play and development.
23. Bouncy Balls
Resilient bouncy balls bring boundless joy to babies' active playtime. Their lively bounce and vivid colors ensure hours of entertainment, igniting the spirit of adventure in young hearts as they engage in active, laughter-filled fun.
These educational and creative first birthday party favor ideas nurture young minds and provide hours of entertainment, making your baby's first birthday celebration both enjoyable and enriching for the little guests and their parents.
Clothing and Accessories
Giving clothing and accessories as first birthday party favors to your guests signifies a thoughtful gesture that goes beyond the celebration itself. By offering these items, you're not only providing practical items but also adding a touch of style and comfort to their children's lives.
24. Toddler T-Shirts
Adorable, age-appropriate t-shirts that keep them comfortably fashionable.
25. Baby Sunglasses
Stylish sunglasses designed for infants, protecting their eyes in a cool and trendy way. When buying sunglasses as party favors, you should ensure they are comfortably fit to prevent injury and maximize safety for the little ones during sunny adventures.
26. Anti-Slip Socks
These specially crafted socks with non-slip grips are a game-changer, especially during the toddler age when those first steps are filled with excitement, at the same time offering comfort and safety.
These clothing and accessory favors add flair to the little guests' wardrobes and provide both comfort and style.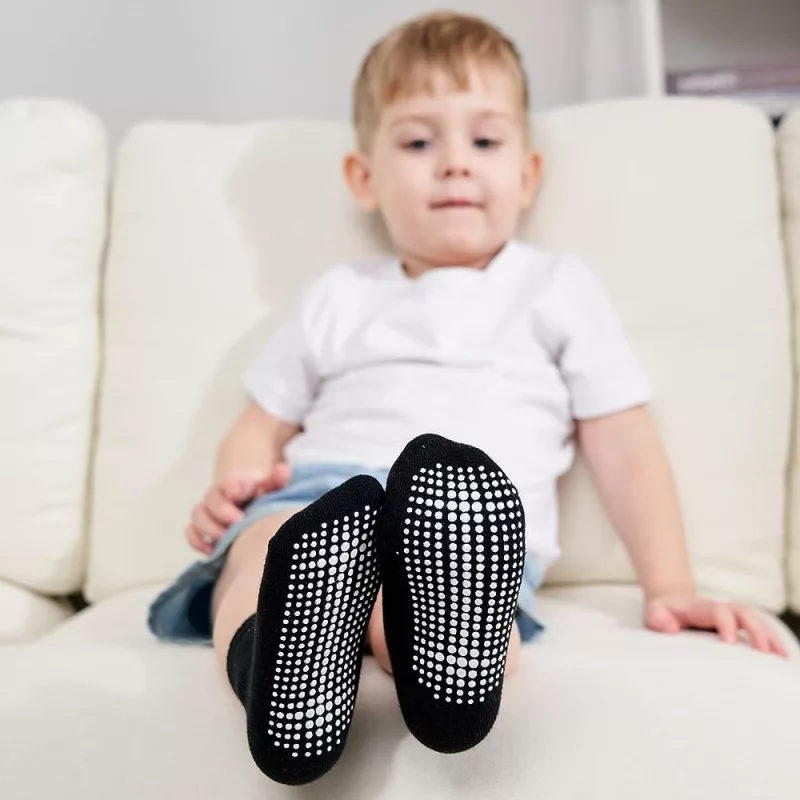 Last thought
As you embark on the delightful journey of planning your baby's first birthday celebration, remember that the art of selecting party favors is a balancing act. While quantity matters to ensure every little guest goes home with a cherished gift, quality should never be compromised. Opt for favors that resonate with the theme of the party, creating a cohesive and memorable experience.
Don't forget to add personalized touches to the birthday goodie bags like stickers featuring your baby's adorable face or heartfelt thank-you notes with handwritten fonts. These subtle touches will create a memorable impact on your guests.
In conclusion, the right kids party favors can enhance the joy of the day, making it memorable not only for your little one but for everyone who attends. We hope these First Birthday Party Favor Ideas have inspired you. May your baby's first birthday be a celebration to remember!
For more tips on party organization and celebration, explore our other blog posts.