We've talked about how to design a perfect product label that includes content, text, and images. Images capture the attention of customers, content provides what they need to know, while text is how you communicate with them. Studies show that customers are more likely to purchase from a brand if they can see personalities that is similar to their own in its products. Therefore, when it comes to label design, label fonts that represent the traits of your brand will help create an emotional association in the mind of the ideal consumers.
Still, you are not sure about which typography talk best about your brand? Don't worry. No matter what industry your brand is in, check out our article because we sorted out here 45+ great label font suggestions for whatever brand image you are aiming for.
45+ label fonts ideas that match your brand's personality
There are common standards for fonts that should be used for each type of brand personality. For example, if your products are high-end cosmetic, use an elegant fonts to reflect brand's personality that reflects beauty and luxury. If you are selling organic food, use simple fonts as they represent things that is fresh and clean. As such, you need to accurately define your brand's traits first, and then choose fonts that embody those. Brand personality is usually divided into 5 types: simple and rustic; elegant and sophisticated; youthful and personable; modern and bold; sincerity and kindness. We'll give you some great font suggestions for the 5 brand personality types listed below:
1. Simple and rustic
If your brand is aiming for simplicity, rustic, or is oriented towards family and friendship values, try fonts that are not too curvy and sophisticated. These suggestions below are simple label fonts but they show closeness and friendliness that will suit your needs.
Bella Donna
Crafty Girls
Homemade Apple
LuedickitalD
Loved by the King
Shadows into the Light
Sue Ellen Francisco
Waiting for the Sunrise
Simple On Sunday
Simple Farmhouse
Juicy
Bygonest
Anime Ace 2.0 BB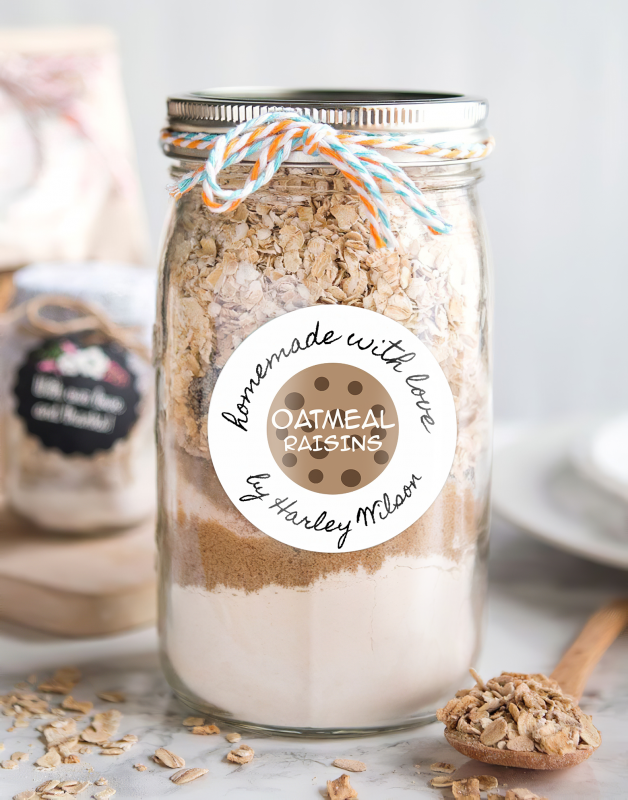 2. Elegant and sophisticated
Do you see that fonts with narrow lines is what brings your design a classic look. If you have decided that your brand is simple and elegant, try them. These elegant label fonts listed below might help you generate a great idea:
Lora
BodoniAnt
Garamond
Verdana
Scada
Scripts
Poiret One
Simple Monologue
Forest Cursive
Sassafrassy
Praysire
The Riskeys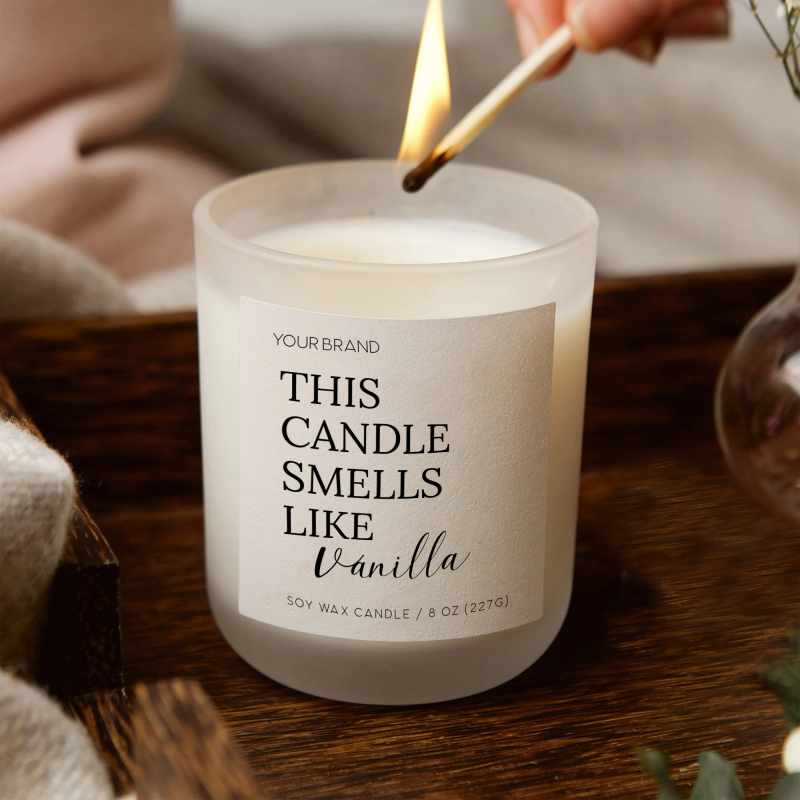 3. Youthful and personable
If your products are oriented to customers' quirky and personable side, its outlook must be energetic and youthful. For such a fun and playful brand, we suggest using label fonts with plenty of curves and a hint of embellishment. Give these font a try:
Lakki Reddy
Princess Sofia
Pacifico
Gasoline Alley
Lobster Two
Crafty Girls
Creepster
Lily Stevan
Youthful Radiance
Sassitude
Ocovilla AOE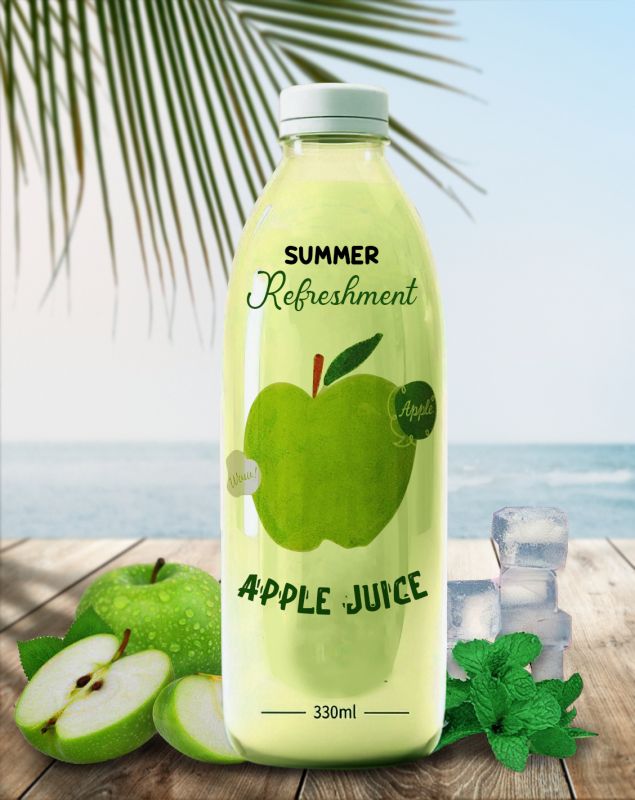 4. Modern and bold
Which typography can brings your design a modern vibe? The anwser is label fonts in a uniform structure with more angular. You might want to give these label font suggestions a go:
Raleway
Gills San
Bernhard Fashion
InLove
Poiret One
Scada
Endurance Pro
Julius Sans One
Modern Times
Moderna
Bolderist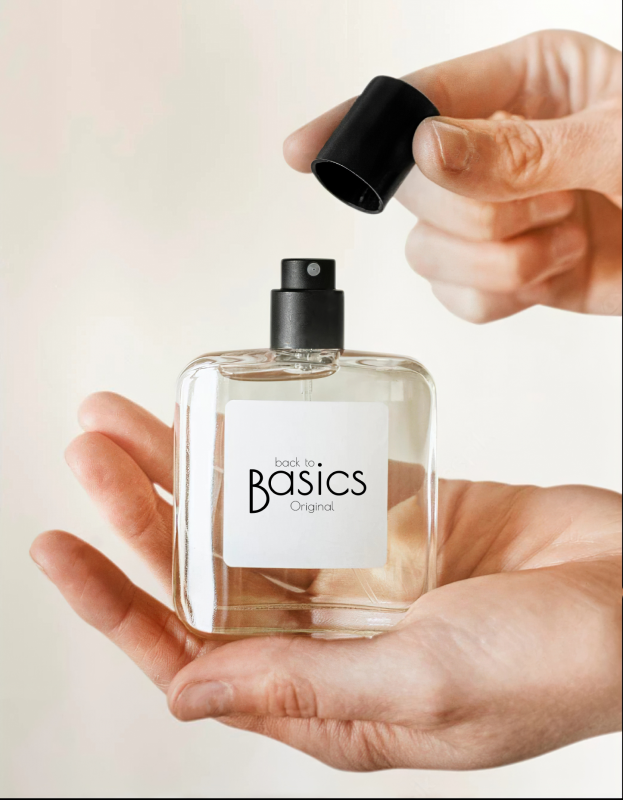 5. Sincerity and kindness
If your brand want to show sincerity, kindness and thoughtfulness, or your brand is toward family values, these label font suggestions can warm your design:
Oh Honey
Quire San
Sincerity
Sincery Bartlow
Bageurville
Redoneta Rounded
Govia Sans
Urbana
Kindersley Sans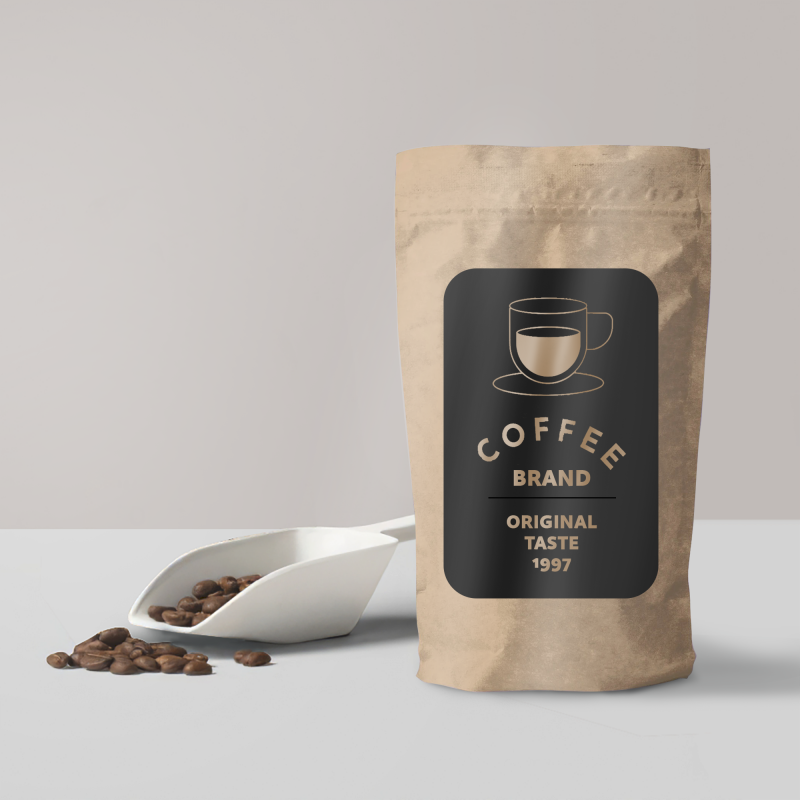 Quick tips for choosing your best label fonts
1. Take advantage of your logo typography
If you are already using a font on your brand logo, you can try the same or similar fonts on your label design. These fonts works best for product name section, headings and short messages on the label design.This simple way ensure that you show your brand traits on your product labels and at the same time makes your brand more recognizable and consistent.
2. Keep a sufficient quantity
Three is the maximum quantity of fonts that should be used on a label. Using only 1 font can make it hard to emphasize important information, whereas using more than 3 fonts makes the design becomes confusing and the overall labeling will look unprofessional.
3. Couple chosen fonts carefully
The best option is to use 2 to 3 fonts that represent the same style, using them in the right colors and sizes for each section. For example, you should use the main font for product name, other parts such as ingredients table or company information should be displayed by simpler fonts in smaller size. This smart way of coulpling label fonts ensure that all the fonts you use don't compete against each other.
4. Make sure your label fonts readable
You don't want customers to misread your product name or misread an ingredient in the ingredient list. Check if the font you choose makes some letters look too similar. If your company exports the product, check your chosen fonts if they fail when being translated to another language. Do check for readability of your product labels from a distance if they will be on display.
5. Try all the variations
Beside coupling or tripling the chosen fonts, try out their 3 typographical emphasis (bold, italic or underline) on your label design. You can place them with your imagery and graphics, get it printed and place on the product to see the whole picture and choose what works best.
Final Thoughts
What you show on a product label talks a lot about your brand and your product, and as important as how you want to show it. The typography you use on the label of your product is not just a font, it is your company's style and personality. It is the way to communicate with your customers and represent your brand.
We hope that the 45+ label font suggestions CustomAny has provided you can help with choosing the most suitable font to use. Try them on your design to make a functional and unique label that makes your product stand out right from the start, because after all, your brand don't have a second chance to make a great first impression!